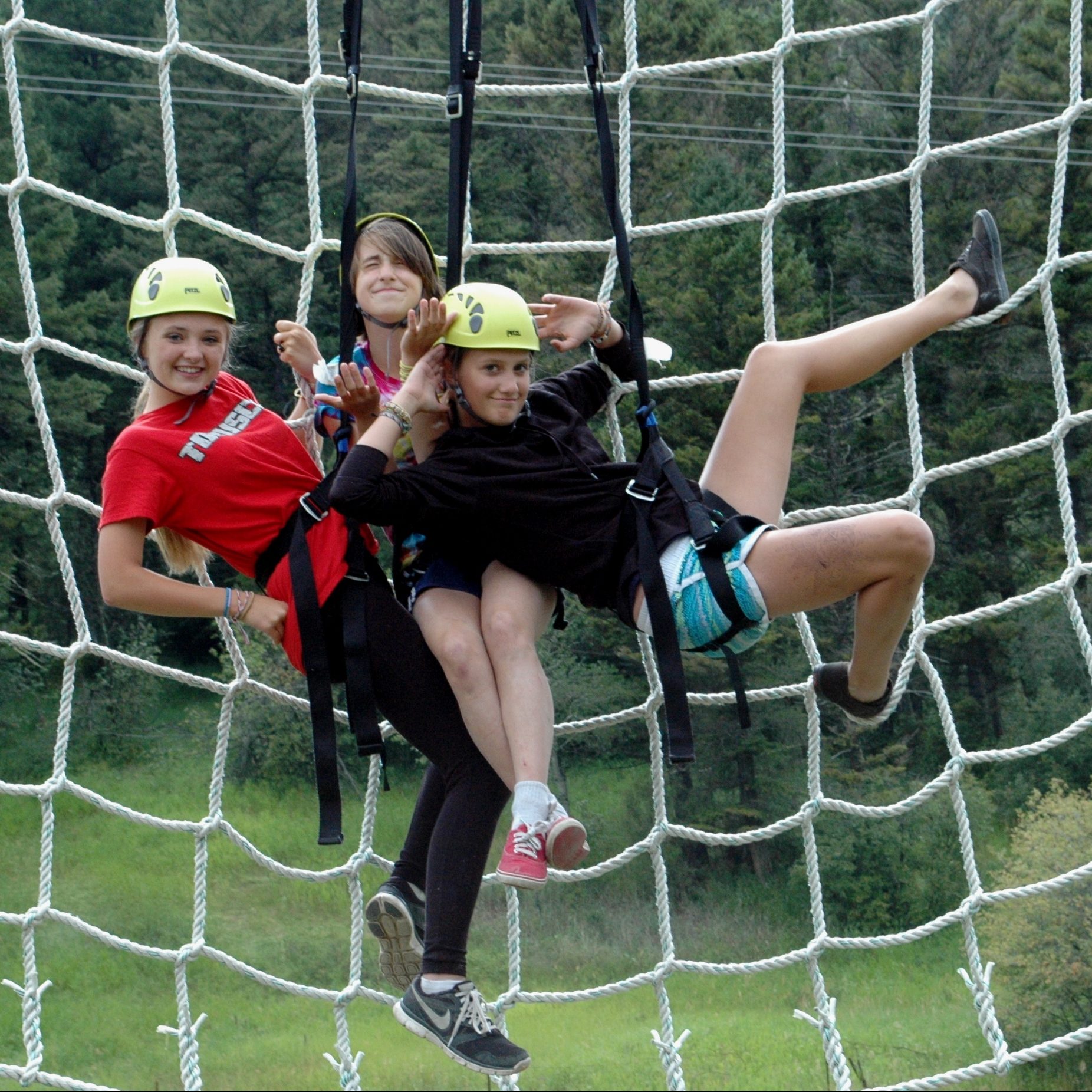 CALL TODAY TO BOOK AN ADVENTURE: 406.586.9194
"Tell me, and I will forget... Show me, and I may remember... Involve me, and I will understand.
Challenge by Choice is a philosophy on how to encourage campers or participants to achieve their goals and provide them with a safe environment where they can go beyond their comfort level:
It is not our place to push participants further than they are ready for or capable of.
It's greater however, to offer helpful advice and encouragement that the camper may need in order to step outside of their comfort zone.
This philosophy also applies to how campers/participants treat each other.
All partipant discuss and agree upon a "Full Value Contract" or Covenant during these programs.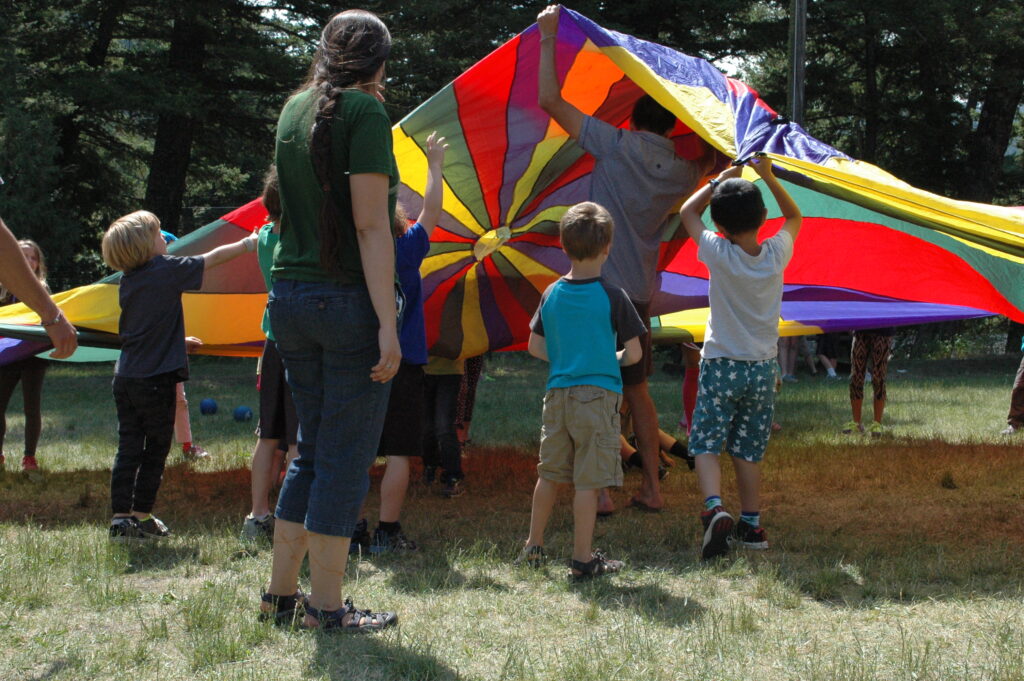 Personalize your adventure...
No two groups are alike so contact us and learn how we can form our activities around your group and your specific needs.  An event or retreat can be designed to facilitate the greatest amount of learning. Full and half day teambuilding experiences or combine our programs to customize your adventure.